Nevaton's stereo microphone line features the MC48 and the MC550
The MC48 Large Diaphragm Stereo Condensers offer two 25mm diaphragms in an X/Y pattern with continuously variable capturing angle. A switch-able high-pass filter is provided as well.
The Nevaton MC48 excels as a main microphone for orchestras and smaller ensembles, but is also a great solution for ambient recordings, concerts, talk shows, or single instruments like for example acoustic guitar! Recording angle 50-140 degrees.
---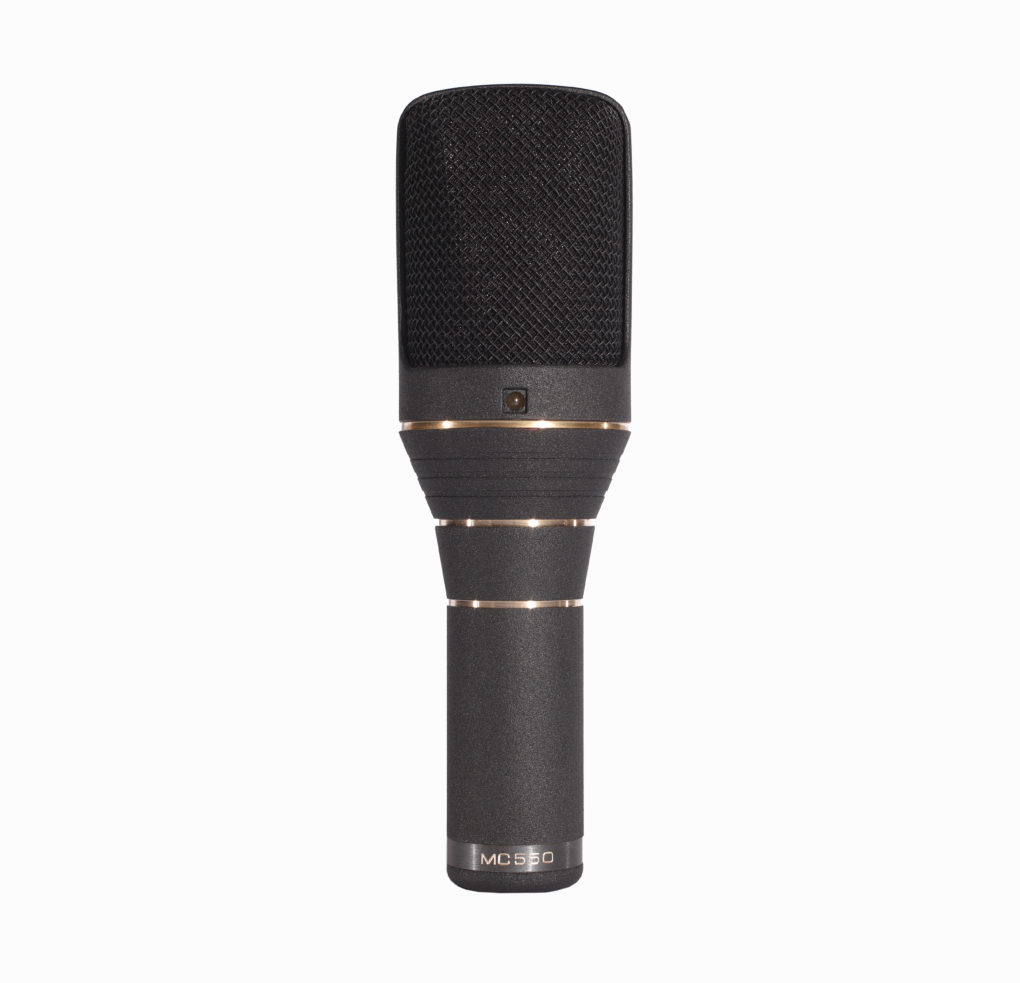 The Nevaton MC550 is a unique microphone which features a dual-diaphragm symmetrical transducer, giving the microphone a fixed stereo width of 180° with advanced multi-pattern functions (in mono mode)!
Each side of the figure-8 pattern has it's own physical output and can be mixed
Sound engineers love it for recording choirs, string ensembles, acoustic guitar and vocals.